15 CRAZY BIRTH CONTROL MYTHS
Though we all love the 'babies' like crazy…
…we definitely don't want to end up with a dozen of them. 2, 3 or for some, maybe 4 or 5 will be just fine.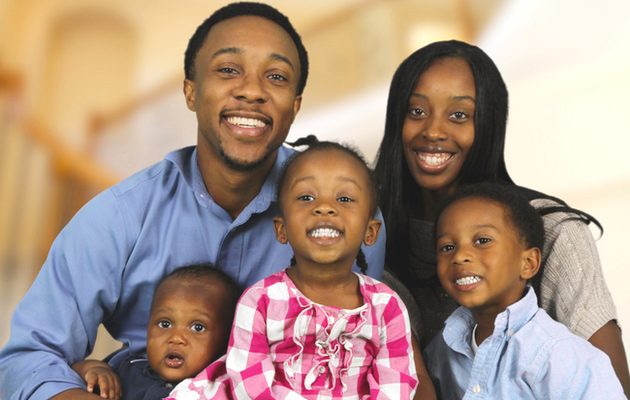 So with these figures in view, every mom has to adopt some kind of birth control method and naturally, I believe we all go for the medically proven types.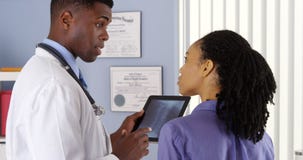 But there are times when moms do get 'careless' in the course of their cycle! So, after those few minutes or hours of 'reckless' mommy-daddy behavior, they begin to hang on to those half baked birth control myths as they await the 2-weeks post ovulation pregnancy test.
Below are some of them…
1.       No orgasm = No baby conception

2.       Breastfeeding = Birth control

3.       Drink up the semen and you'll become more fertile

4.       Bath or pee immediately after sex and all the sperms will be washed away

5.       The pill works with immediate effect

6.       Pulling out before ejaculation keeps all sperms out

7.       Condoms are not irreplaceable. Balloons work just as well!

8.       Legs in the air for 20 minutes after sex, increases your pregnancy chances

9.       Being on 'top' reduces your chances of getting pregnant

10.   Missionary style is the only road that leads to pregnancy

11.   Cough syrup aids conception

12.   Recipe for twins = Yams

13.   No need for contraceptives during 'safe' periods

14.   Drinking lots of water and massaging the tummy after sex prevents pregnancy

15.   Schweppes Bitter Lemon = contraceptive
Are you a 'believer' in any of the listed methods? Are there any other methods missed out from the list? Do share with us…
To be continued…
*For a chance at an exclusive, pampering spa session in Ikoyi, visit http://mommymomentsng.com/be-one-of-the-5-lucky-mommies-to-win-a-spa-pampering-session/ When you get there, simply follow the instructions and you just may be one of the 5 lucky mommies to win our spa ticket!
(Image Courtesy: www.soc.ucsb.edu,women.smokefree.gov, www.dreamstime, mcstreamy.com, www.motivatedsista.com)