If you're anything like me, there may have been a few times in the previous year when you totally forgot about some important dates in your child's calendar.
For example, there was a day I arrived at my daughter's school only to discover that all the children (or at least, most of them) were dressed up in all sorts of fancy costumes. It was the school's costumes day and I had totally forgotten. I felt really bad because my daughter really loves dressing up and was going to probably spend the entire day wondering why everyone but her was enjoying the chance to play 'dress up'.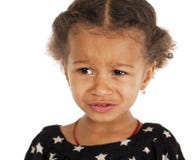 Initially I tried shrugging off the guilt, convincing myself that she was only a toddler and would not even notice that she was the only one in uniform. But by the time the school called me to ask all those polite kind of questions that have the power to make you feel like the worst mom ever, I really started feeling very bad. I felt even worse when they confirmed that there were only 3 of them who had ignored the 'dress memo' for that day.
Anyway to cut the long story short, at that moment I immediately dropped all the "important" things I was doing and went shopping for my daughter. Even though I didn't find exactly what I wanted in her size, I at least found something that we could make do with for the day. Then without wasting time I rushed back to her school, feeling like a super mom who had redeemed herself by somehow still managing to save the day.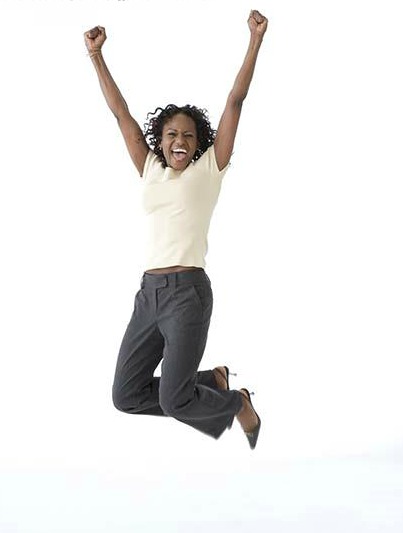 I am not proud to say that there have been other dates I have somehow forgotten. However, thankfully, I have often been saved through text messages/emails from the school and random conversations with other parents or my child's teachers. You know those conversations where they random ask you how you're preparing for 'so, so, so and so' day and you are thinking, 'Wow, thank God for this reminder!' because honestly, you had totally forgotten.
Anyway, I am determined to put an end to such irresponsibility' this year. So what I have done is to get a wall calendar for my kitchen. On this calendar, every important date will be boldly marked out.
To be honest, in this age of technology, as 'old school' as this technique may sound, I believe it's especially great for those of us who are nowhere near technology savvy. It's not so much that I am clueless when it comes to devices, it's just that I am one of those who still prefers a laptop to a tab and can use the same phone for 10 straight years, with absolutely no regrets. Besides no matter the features on a phone, I am likely to use it for nothing more than chatting and calling and I am in the habit of dismissing and postponing reminders without even acting on them. So for me, the calendar will work just fine for me.
Coming  to think of it, considering the millions of times we moms are in and out of the kitchen, this calendar method will work great even for the technology savvy ones amongst us. As in, unlike the reminders which are scheduled to pop up only at scheduled times, this one will constantly be in your face daily and we have no options of postponing or dismissing them.
Now, this is in no way a campaign for the fast disappearing wall calendars. Instead, this is just an urge to us moms to take all the dates in our children's calendar with all seriousness. As insignificant as some of them seem, they matter to even the very little ones and so, they should matter to us. Don't say that because it's not a hospital appointment we can ignore the date. Every date is important!!! 
Therefore, despite our very busy schedules, we need to get organized and be well prepared before all D-days. We shouldn't be constantly caught with our hair standing as we do last minutes runs. Our children shouldn't see us as the 'scatterhead' mommies who are always behind schedule. Really, this is something we can achieve. So this year, let's make it our resolution and let's work hard at it…with the help of God, ofcourse!
So tell me, have you ever been guilty of forgetting or maybe ignoring an important date? What do you think of the wall calendar method? Do you have another effective method to suggest? Do share with us! We'll love to hear from you?
Image courtesy: everydayfeminism.com, www.examiner.com, www.dreamstime.com, momsncharge.com, francais.istockphoto.com,