Have a little R-E-S-P-E-C-T…
So, I stumbled on this 'deep' quote from pinterest and I couldn't help but share…
Then, I stumbled on a page from another site (the idearoom) which had quite a lot to say about respect. So again, I couldn't help but share a summary of my own interpretation of the page…
Kids are moved not only by what they hear, but also by what they see. So don't just tell them about respect, show them what respect is. At all times and in all places, treat the 'people' and 'things' around you with respect because for all you know, those little eyes may be watching you.
Don't project  good manners as optional or temporary. Your kids must get to understand that manners are compulsory and there's no such thing as a break from manners.  Consistently insist on respect and teach them that even when annoyed or frustrated, rude talks, snotty talks and talk backs mustn't be found on their lips. Instead, they must learn to express all emotions; the bad ones inclusive; in healthy manners.
EVEN 'THINGS' DESERVE RESPECT
It is not uncommon for kids who abuse their belongings to also disrespect the people around them too. So, never allow your kids think it's okay to destroy toys, ruin pictures or cause any form of havoc on objects. Instead teach them the value of the things around them because 'things' not valued, cannot be respected.  
LISTEN UP. YOUR MOTHER IS SPEAKING!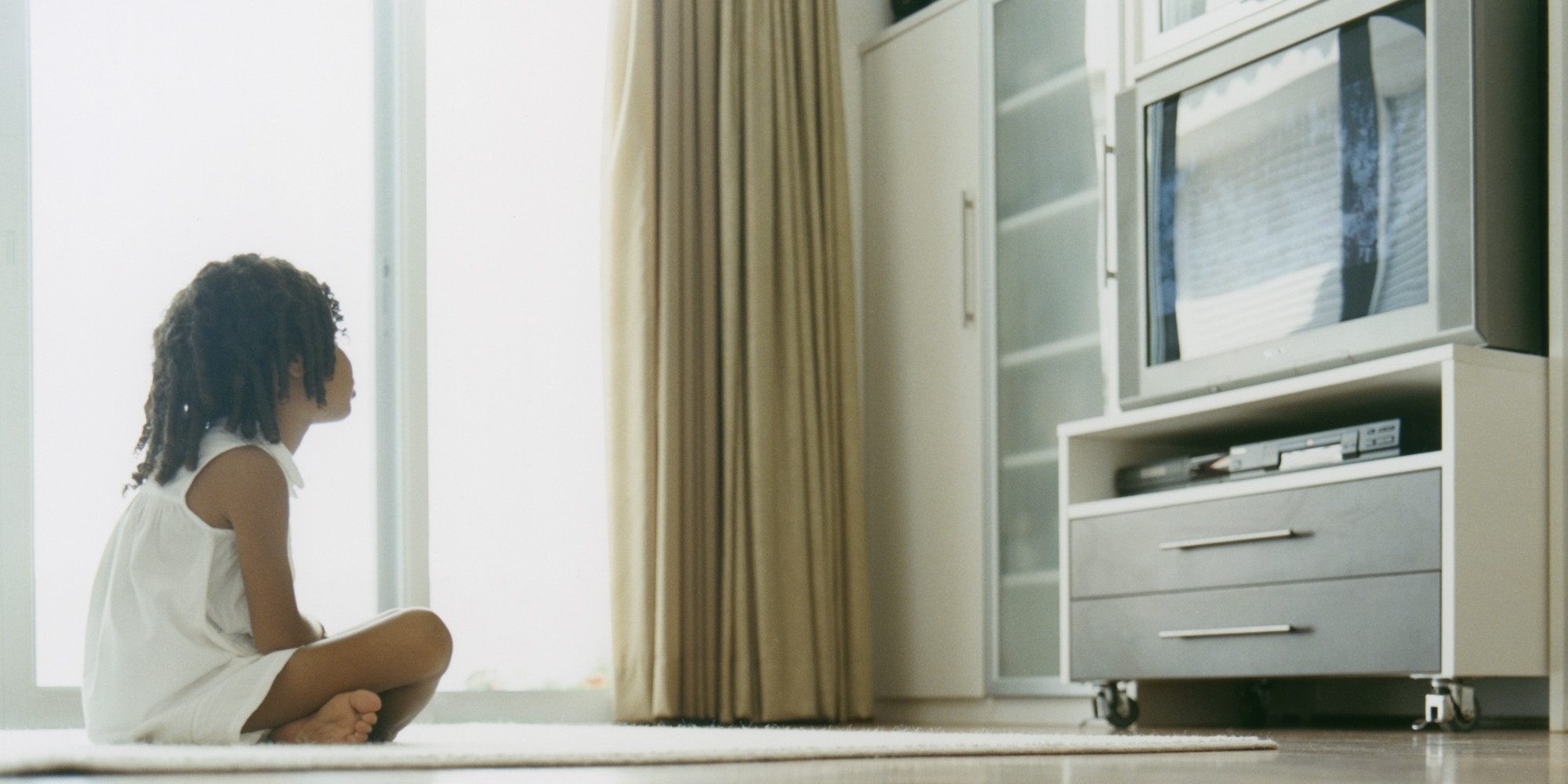 Don't overlook the fact that one of the fundamental ways of showing respect is through listening. So, teach your kids to listen when you speak. Don't let them watch TV or hide behind books when you're talking to them. Instead, insist they give you their full attention during conversations.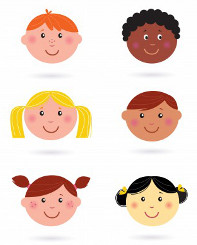 Rather than merely spotting the 'difference' in people, teach your kids to also respect the 'difference'. Let them understand that no two people are the same; some people have pimples, some talk slow; some are white, others are black; a few limp while walking, some twitch while talking, etc. So teach them that these 'differences' are not necessarily bad and these 'differences' deserve their fair share of respect too. Also, these 'differences' are worthy of our understanding and these 'differences' deserve a chance.
Disillusions that the world revolves around them is an ingredient for disrespect in kids. So, snap them into the real world by dishing out 'respect' rules which will guide them in giving due regard to others. Beyond giving the rules, talk about why they matter, explain the consequences for every rule break and stand your ground whenever there is a 'break'.
So, that's my own take on 'respect'! What's yours? Are you teaching your own kids the importance of respect?
 (Picture Courtesy: thegrio, thenewageparents, thirteenmileroad. crystalgraphics, theblackhomechool, pixgood, popsugar, huffingtonpost)