'It can never happen to me!!!'
That's the reaction of the average mom out there whenever she hears horror stories about children emergency cases.
I can almost hear the Nigerian mom exclaiming stuffs like – 'God forbid, it's not my portion', ' I can never be that careless', 'Imagine! Under the watch of both parents?', 'Some parents, sha! So careless!!!', 'How could she not have known or at least seen 'it' coming?'
Now, dear moms, I join you in believing and fervently praying that you and your children will not feature in the traumatic stories that reach us from the many emergency rooms out there. However, no matter how much faith a mom has concerning the subject matter if she, for example, passes a pot of hot water over the head of her 3 month old baby, she can't really blame God if her child ends up in the hospital with severe burns.
So what am I trying to say? As parents we have roles to play in ensuring that our children stay safe/healthy and one of the ways in which we learn what to do and what not to do is through experience. However, good enough, the experience doesn't have to be ours. Isn't it way better if we learn from other moms' past mistakes so that we don't have to suffer the pain of that same mistake?
Now, the problem is that too many times whenever images of children who have suffered due to negligence, carelessness, ignorance, etc. pop up on our social media platforms, we assume that the stories behind their sufferings are too far fetched. However, if we would only take time out to listen (rather than gist), we would realize that these stories are sometimes much closer to home than we realize. We realize that sometimes what that mom did, that cost her her child, is exactly the same thing we did just a few weeks ago but got away with, nice and clean.
Therefore, at this junction, I want us to understand that sometimes it's not necessarily because we were wiser or more careful than the other mom keeping watch at her son's hospital bedside. On the contrary, God simply just showed us His mercy at 'that' point in time.
Okay, having cleared that up, let's talk about these stories from the emergency rooms. Do you know that there are loads of lessons to learn from them. Mind you, I'm not referring to careless gist that will keep you occupied during your spare time. No, I'm talking about stories from the ER which come with vital lessons worth sharing with friends and family. These are stories which can help save a life or two.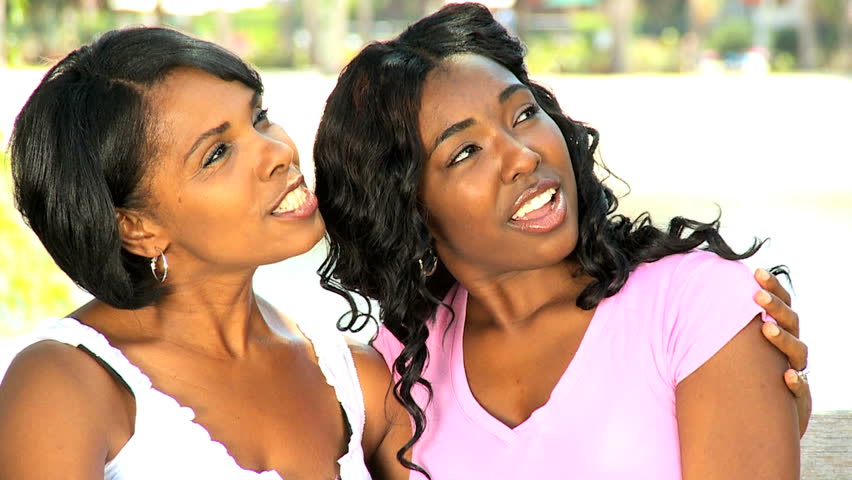 Now, since this platform is all about empowering moms (and parents in general) to be the best they can be, every Tuesday we will be bringing you these real stories from the ER. Please note that the intention is not to create a gist platform. Neither do we intend to cast stones at moms who have had their fingers burnt. Instead, we will be sharing (hoping that you also share as well) so that we can all learn from one another and be the very best that we can be, for our children.
So, dear Moms, hope to catch up with you next week Tuesday with our very first story from the ER…'
Image courtesy: shutterstock, gettyimages, www.kidshealth.org, canstockphoto.com, www.livingwellblack.org