MOMS WITH KIDS: BREAKING THE MESSY HOME JINX
Just because we're moms with kids, it is often expected that our homes will look something like this….
But come on, who said we can't achieve this…
Okay, I hear you laughing now…
But really, as impossible as it may sound to many, I honestly believe we can…
…And that's why I'm sharing the following 8 tips which I believe will help us in achieving at least 'near-perfection', if not 'perfection'…
1. It all begins in the mind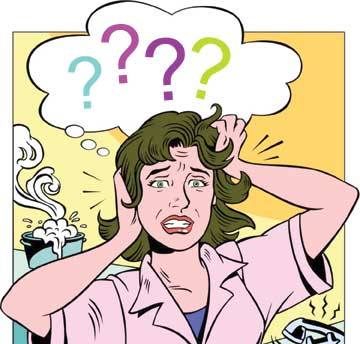 First, you have to believe that even though your life often appears busy and overwhelmingly full, there must be a way of putting yourself together and staying away from the messy side of things. A way which you will discover and master, someday soon.
2. The master plan
Next, always start your day with a master plan.In the morning, don't just wake up thinking you will get 'everything' done. You need to deliberately draw out a plan. Everyday, define what 'everything' is and give a reasonable timeline to 'everything', based on importance and priority. For example, does 'everything' involve cleaning out the fridge, scrubbing the floor, doing the laundry, preparing breakfast, lunch and dinner and clearing up the dishes and pots? From the list, you may then be able to place breakfast as priority and push the scrubbing of the floor to 'tomorrow' when the kids will be away for the day, etc. You'll be surprised at the difference a little bit of organized planning makes.
3. Early does it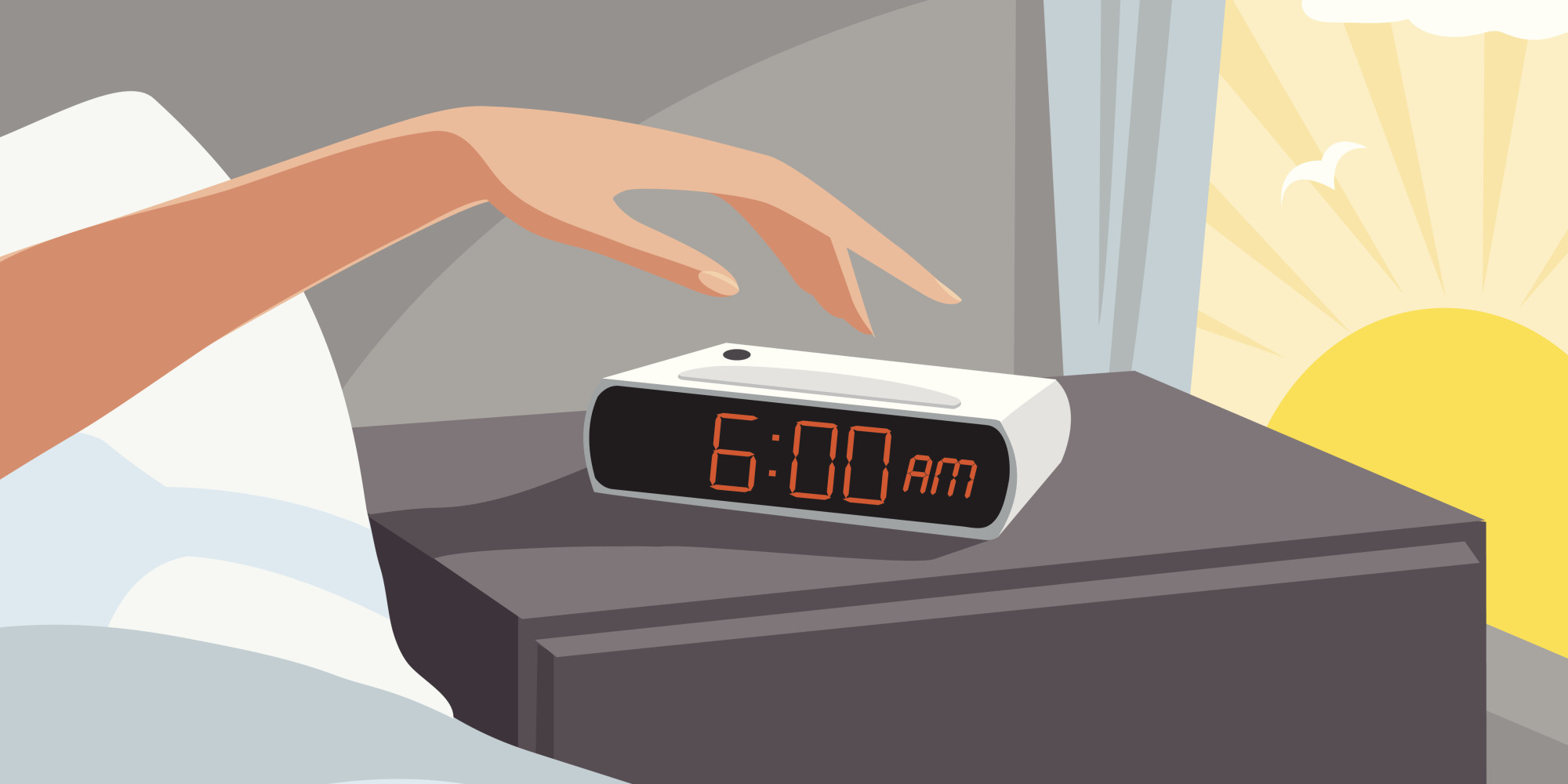 Even when tempting, don't start off your day late because somehow, if you wait till the whole house is awake before getting to 'it', you're likely to end with a very disorganized day that places you behind schedule on every count.
This is because tough as it may sound, chores take longer or even become impossible when you have the little feet in the way. So even if it's one of those holidays where no-one needs to rush out of the house early, still start off early.
4. Do it now!
Do you have a very good reason for not cleaning that mess now? Or washing that bottle now? Or unpacking that diaper bag now?
The truth is that procrastination doesn't cut you some slack or make the job any easier. Instead, it makes everything a whole lot harder by piling up chores into tall, scary heaps.
5. Get your kids involved
Don't try to be superwoman. Instead, get your kids involved and draw out rules which will make your life easier. For example don't allow your kids to eat meals in their room, insist they put their dirty clothes in the laundry basket, allow them clean messes they make, let them assist with the dishes, etc.
6. Quit 'breaking'
Sometimes, starting off a chore is easy. But, completing it is another matter altogether. So except you have a very good excuse, complete at once whatever you start off now. This will prevent you from having a confusing truckload of uncompleted chores which you will probably not even feel like returning to in the long run.
7. Multitask
Save yourself some time by mastering the art of multitasking. For example, you can sew on a button as you're watching TV with your kid OR listen to his story about 'the cat and the dog' as you both sort out the laundry OR wear your baby on your back as you wash the dishes, etc.
8. Look out for you
Whatever you do, remember to look out for yourself. At the end of the day and sometime in between, get your rest to stay your best. Then on days such as general, intensive cleaning days, accept that you may need some extra help. So, pay for that help or ask for that help because ultimately, as the African man will say, 'body no be firewood'.
HOW DO YOU WORK AT KEEPING YOUR OWN SPACE CLEAN AND TIDY? DO SHARE WITH US!!!
(LIKE OUR POST ON FACEBOOK. SHARE OUR POST ON FACEBOOK and TWITTER. SHARE YOUR THOUGHTS IN OUR COMMENT BOX BELOW)
Image courtesy: imgbuddy.com, www.zoiesmom.info, lissiegirlblogs.blogspot.com, carrierubin.com, www.crazytownmayor.com, kidsandgoalsetting.com, www.cliparthut.com, www.huffingtonpost.com, brasilmagic.wordpress.com, www.cleanhomeoc.com, www.cliparthut.com, wackyclipart.com