Have you ever wondered why if you place a pair of footwear in front of a toddler this way…
On his/her feet, they are very likely to end up this way…
Well, I have…
…and sometimes, I feel like this subject in question is nothing more than some kind of ridiculous plot coming straight from the headquarters of the 'Toddler Community' who are at the DIM (Do It Myself) stage in life. As in, these tots are at an independent 'place' where they are eager to learn how to hold their spoon 'right', close their bottle 'right', wear their clothes 'right', count to 10 'right' and even tuck the sheets in 'right'. But when it comes to wearing their shoes 'right', they suddenly choose to go clueless.
Really let's be frank, it's one thing if I say, 'Go put on your shoes' and the right shoe someway, somehow ends up on the left foot. But if to the dismay of my poor back, I go through the trouble of bending down to correctly place the shoes right in front of those little feet…
…and then rather than simply and easily slipping her feet in, the little tot chooses to go through the trouble of crossing her feet over, just to ensure her right foot ends up in the left shoe leg…..
Arrghh!!! Well, that smells pretty much fishy to me!
Is this some ploy or are these smart little ones, who can already tell 'mommy' from 'daddy' and their 'left leg' from their 'right leg', actually struggling to come to terms with which foot belongs where?
Well, I'm yet to receive an answer to that. But until I do, I will simply label this mysterious case as none other than….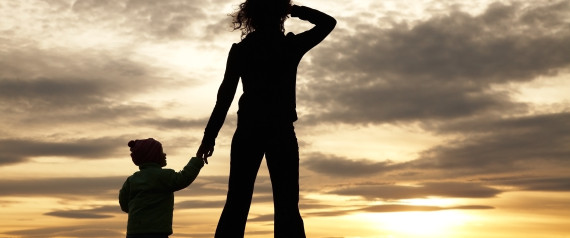 ….'A QUESTION FOR THE gods!'
Is this something your toddler does too? Do share with us…
(Picture Courtesy: Huffingtonpost, lipstickalley, elisehanna.blogspot, canstockphoto, dailymail, parentdish, nspt4kids, hdstockphoto, loridanelle.blogspot)