7 HEALTHY SNACKS FOR KIDS
Why is it that when it comes to snacking, many mommies believe they have no choice but to offer their kids stuffs like….
To be honest, it's pretty scary thinking about all those 'overly' sugary stuffs that go into all these 'meal-breakers' our kids regularly munch on. With every portion you offer your kids, you can't help but guiltily wonder if you're in some way damaging their vibrant, healthy systems.
But then, when the question – 'So, what else?' – comes up, we go blank…
…Because we just can't think of substitutes to the regular biscuits, sweets, cupcakes, fizzy drinks combo.
But the truth is that there are alternatives which are just as deliciously tasty to munch on and yes, I'm talking about healthy alternatives that are very, very easy to prepare.
Actually, putting these snacks together is so easy that your kids can actually stand in as the assistant chef on your watch.  
Also, you can count on your kids loving them and as you watch them snack away, you won't have to wonder if you are in anyway causing any damage to their systems.
To learn more about 7 (SEVEN) of these healthy alternatives to your regular sweet-tooth snacks, order your own copy of our MOMMY MOMENTS magazine. In it, we will also be sharing 3 very important SNACKING TIPS which will guide you in ensuring your kid gets the best out of snacking.
Other top, picture-driven reads in our glossy paged maiden edition include…
The Best Told Lies about Motherhood
Signs that your child is in the wrong nursery
How to choose and keep a nanny
Pregnancy myths versus facts
Interview with Pediatric Consultant from Luth
Fun puzzles for your preschooler
Signs that your kid needs glasses
AND OTHER EXCITING READS…
A copy goes for N500. To order, simply call or send a text to 08167432508 OR send an email to eniola201@yahoo.co.uk (and copy info@mommymomentsng.com) OR buzz us on 7A6291A8 (BB PIN)
Include your name, phone number and the address of where you want your copy delivered to. 
WHEN YOU ORDER, YOU STAND THE CHANCE OF BEING CHOSEN AS THAT ONE LUCKY MOM WHO WINS A SPA PAMPERING SESSION.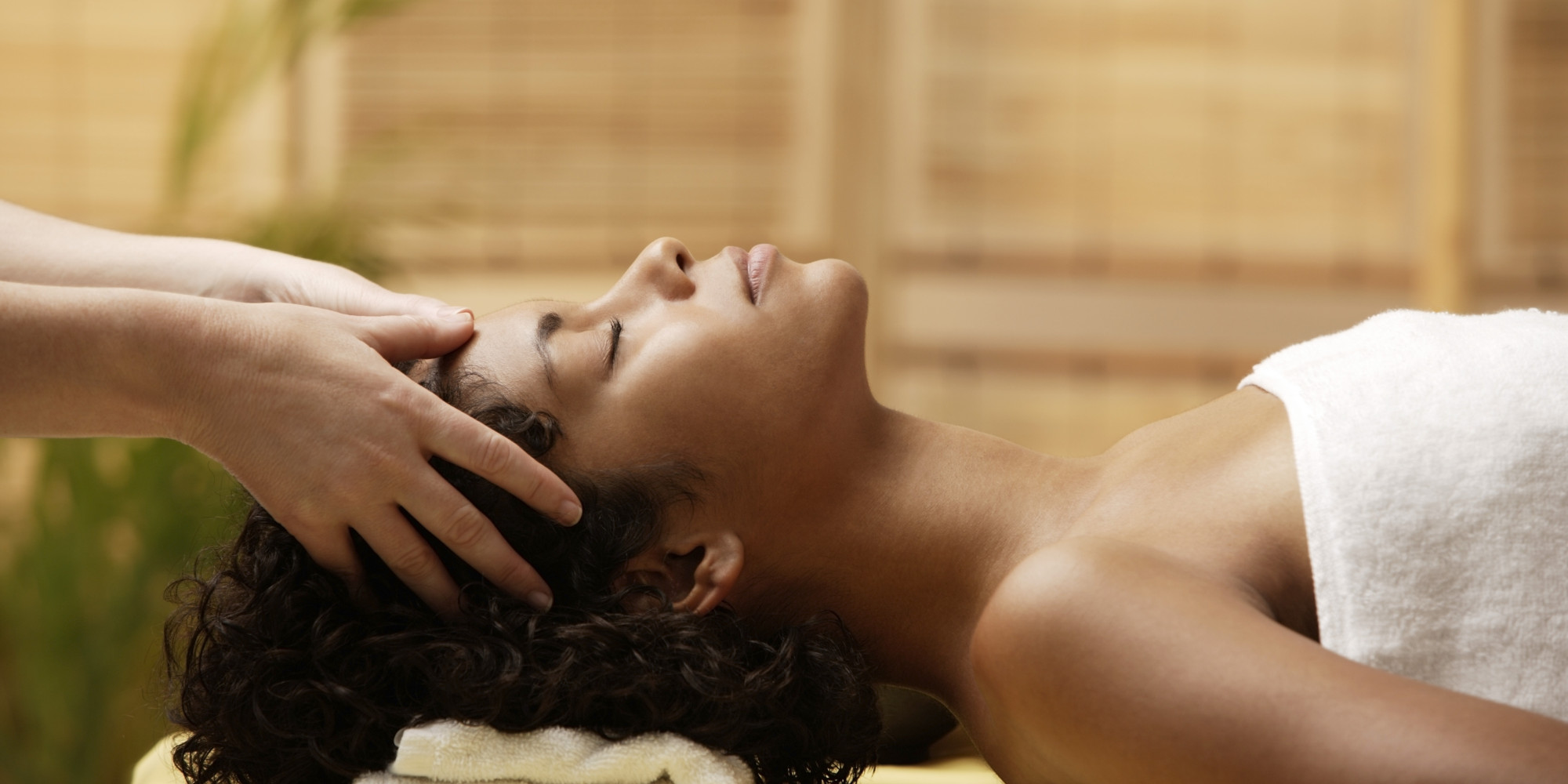 *Due to logistics complexities, this maiden edition is only available in Lagos, Nigeria. But, if you are interested in us posting it out to your location, you are free to contact us as well. However, note that such special deliveries outside Lagos will come at an additional cost to you.
(Picture courtesy: www.parentdish.ca, www.huffingtonpost.com, www.vectorhq.com, khaskhabar.com, madamenoire.com)