Have You Paid Your Child's School Fees?
I remember when I was younger – I'm talking about years back, before I became a mommy or a wife, for that matter – my Pastor used to describe 'this time of the year' as one when many parents begin to suffer from worry and anxiety. When I say 'this time of the year', I mean the approaching new school term when, ready or not, parents will have to cough out the all-important school fees.
Now that I am a wife and a mom, with way more responsibilities than I had growing up, I believe I better appreciate the message the Pastor had tried passing on years ago. You see I live in a country which, for as long as I remember, has always being described as 'tough'. However now that this 'tough' country has officially gone into recession, the word 'tough' is suddenly an understatement for many families. The prices of many items have gone up in the market and to make matters worse, the volume/quantity of some of these items have also been adjusted – but in the reverse direction.
So many times I ask myself that if we, the so-called middle class, are complaining, what should families at the lower end of the spectrum do? To make matters worse, school fees have also increased and considering that this particular expense is not a luxury but a necessity, parents have to someway create a legitimate means of coughing it out.
In the days of 'one child', looking for that school fees (yes, I used the word 'looking' because for the average man out there, that's what it feels like) felt do-able but now, in the case of 2 or more children, for many people it feels like some kind of impossible task. But someway, somehow, God keeps helping us, we pull through and come resumption day, the children excitedly skip into school, having no idea the moutains and rivers that had to be climbed and crossed in order for them to keep their spot in school.
With that said, I would like to get all you privileged moms out there into the 'grateful' mode. If you've been able to pay your children's fees before the resumption date, do take out time to specially offer a prayer of thanksgiving. Believe me, there are far too many hardworking, honest parents out there that are still 'looking' for the fees. Some have had to borrow while some have no-one to borrow from, making the borrowers look like the lucky ones.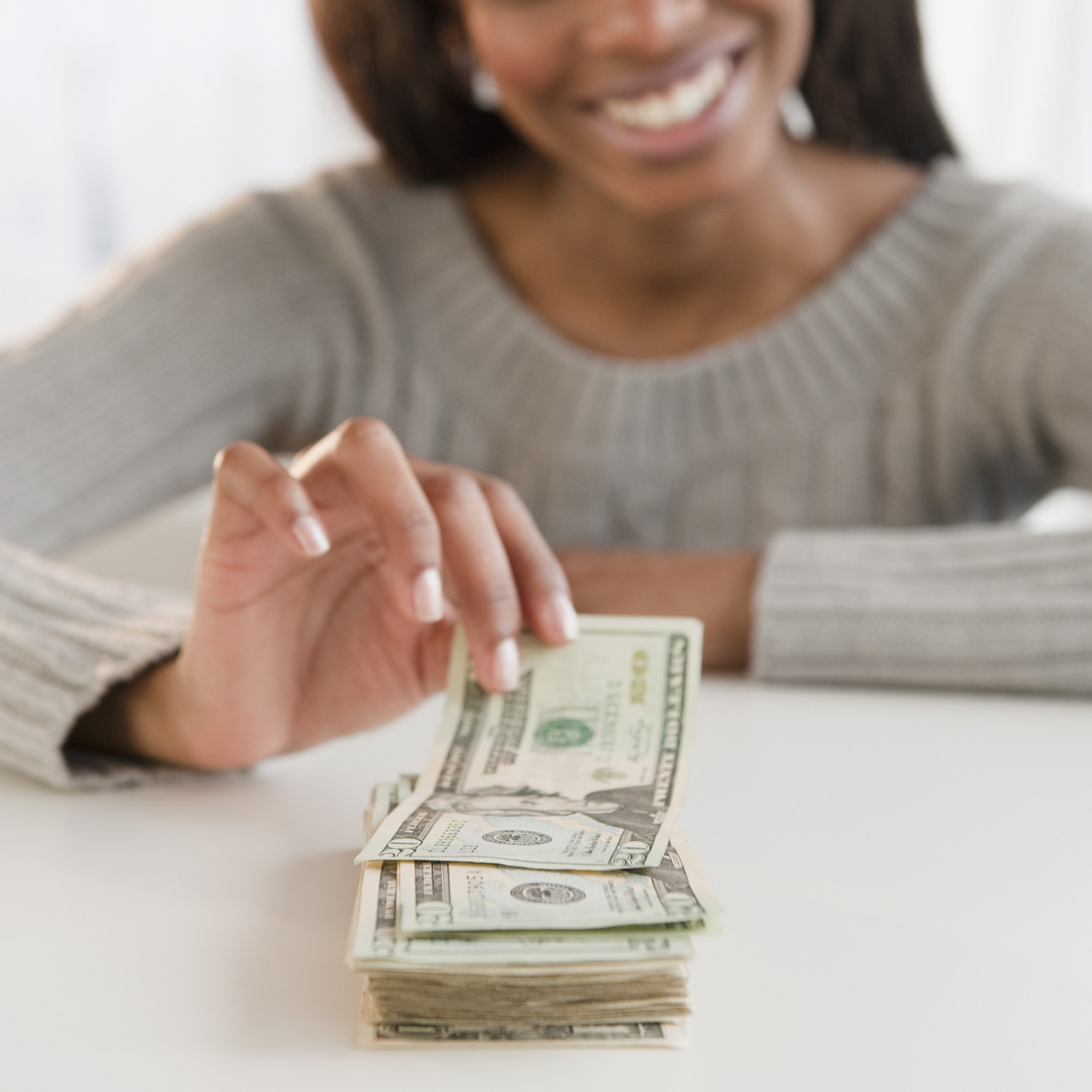 Yes, life is that tough for so many people out there. So, dear moms, let's take out time to be grateful and for those of us who have some extra to spare, why not bless another less fortunate mom out there with that little extra. What you consider to be 'change' may actually be equivalent to that 'big' money that she is 'looking' for.
Finally, for those who are still 'looking', please don't give up and please don't give in to depression. Despite the hard times, keep 'looking', don't lose faith and by God's grace a way will be made for you.
So Moms, have you paid your children's school fees or are you worried, wondering where the money will come from? For those who have already paid, what mountains did you have to climb before coming up with the complete fees? Do share with us… 
Image courtesy: www.gukunda.com, www.therestaurantexpert.com, photo.elsoar.com, www.bet.com, www.huffingtonpost.com, www.mademenoire.com