What do you call your child when you are angry?
Just the other day I was at a party when a little girl started acting naughty. Her mom wanted to correct her by calling out to her, using her nickname. However, when mommy wasn't making much progress in putting her daughter in order, another guest jokingly said that if mommy was actually angry at what her child was doing and serious about getting her to stop, she would definitely not be addressing the child by her nickname.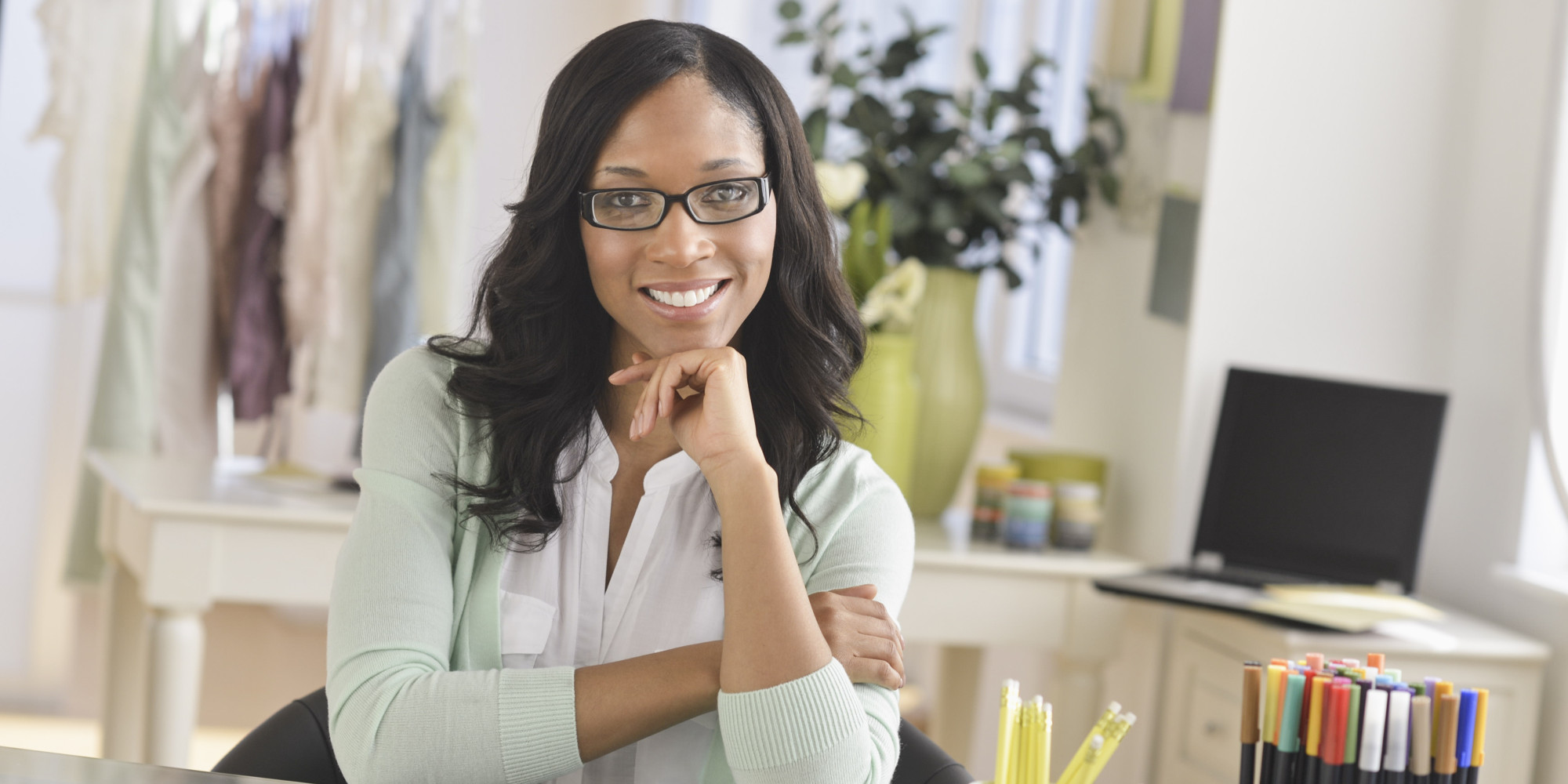 This mom in question is someone I personally know and closely relate with. So when the 'nickname' observation was made, I couldn't help but agree with it. As in, it was at that point that it occurred to me that whenever this particular mom is really upset with her kids, she calls them by their full names. Yes, she will scream out their names in full. The same goes with me. When I really mean business with my children, all those abbreviations and pet names go right out of the window and I deliberately spell out the name in full.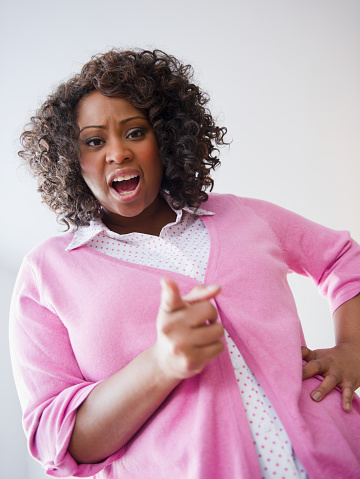 Now, I am pretty sure that I and my friend are not alone in this matter. I have witnessed many angry parents screaming out their children's names in full – all name prefix and suffix included. As in, they call out the name exactly the way it appears in the birth certificate – No abbreviations. No fun play around with the words. For example, instead of 'Tunde', we hear mommy screaming 'Babatunde'. Instead of 'Tise', we hear 'Oluwatise'. Instead of 'Ikedi', we hear 'Ikedinachukwu'
At such times, names which used to feel like mouthfuls, suddenly come out of mommies' mouths very smoothly and sharply, making the child know that right now, mommy means business.
Note that this is not to say that the first step to disciplining a child is calling out his/her name in full. It's just something I have seen many parents do, making me wonder whether you do the same. Whether or not it always produces the desired response is another matter altogether because true discipline goes beyond calling out a name. It is a proportional combination of a number of other factors as well.
Dear Moms, do you agree with this? What do you call your own child when you are angry? Do most moms call their children's names in full whenever they are really upset with them? Do you think that this 'full name calling' is something deliberately or subconsciously done? Do share with us…
Image courtesy: http://family-therapy.ca/counselling/teen-and-youth-counselling/, huffingtonpost, gettyimages