For most schools, a new session began last week Monday and I was particularly excited because my daughter was going to be wearing a proper uniform for the first time, ever. I used the term 'proper uniform' because in her former class the dress code was the school's branded polo shirt (along with a pair of jeans) which somehow didn't quite count as a uniform to me.
Now a mistake I made (and one that I intend never making again) was to wait till the week before resumption before going to the pick up her uniforms from school. You see, I always envisioned my little girl will look something like this….
…in her uniform. You know, all cute and smart at the same time. So you can imagine my instant disapproval when after a long wait, the store attendant pulled out a size which was definitely way over the top for my daughter who isn't the tallest or fattest of children.
So convincing myself that the attendant had surely made a mistake, I again drew his attention to my daughter's physique and insisted we would need to step it down a size or two. But to my surprise, I was instantly assured that what I held in my hands was indeed the smallest size and to make matters worse, at that 11th hour, there were only two of them left. This meant that to make up my number, I had the choice of either taking the next size up or returning back the following week to check if there had been a new supply of uniforms. I was horrified! And I will tell you why…
You see, for me, when it comes to children, there are two types of oversized clothing. There is the type which somehow manages to leave the child still looking cute and adorable…
and there is the type that literally swallows up the child..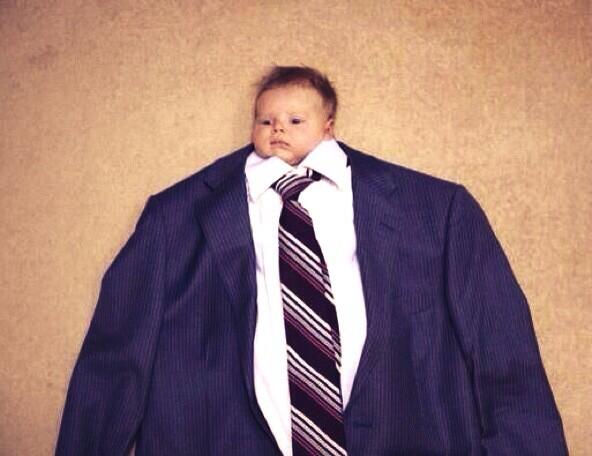 Unfortunately for me, even the smallest of sizes left my daughter swimming in what I considered to be loads and loads of fabrics. Interestingly, this size may have been perfect for those parents who have no plans of changing their children's uniforms for the next 3 years or so. But for me, it was a major disaster! It's not that I wanted the uniform all tight and snug. Far from it! All I wanted was a decent fit because come on, how would my daughter freely run around and play about in fabric that overpowering? For crying out loud, this was supposed to be a uniform and not some costume or wedding gown.
Goodness, how many years will it take her to grow into it. There was definitely no way I was going to let her show up in school that way. So, thanking the store keeper and promising to return back the following week, I took the two available sizes and as I headed to my car, I made that urgent phone call to my tailor. 
Considering that school was merely days away and that my tailor was usually always very busy, I should have just settled for one of those small-shop tailors close to my house. But I couldn't! My tailor (turned aunty) was the only one I trusted with this all-important project. As in, the adjustments required went as far as reconstructing the uniform's 'overbearing' collar and without a doubt, patience and skill will be paramount in ensuring that we don't move from the 'frying pan' to 'fire'. 
So really, I didn't mind making the long, emergency drive down to her place…
…and thank God for relationship, she didn't mind accommodating the pressure. In fact, when she saw my daughter swimming in the uniform, she instantly agreed that it would be cruel letting her step out that way, every week day, for the next many weeks.
So, she took on the challenge, and when the long awaited first day of school finally arrived,  I was one proud mama, walking my overly excited daughter down to her class.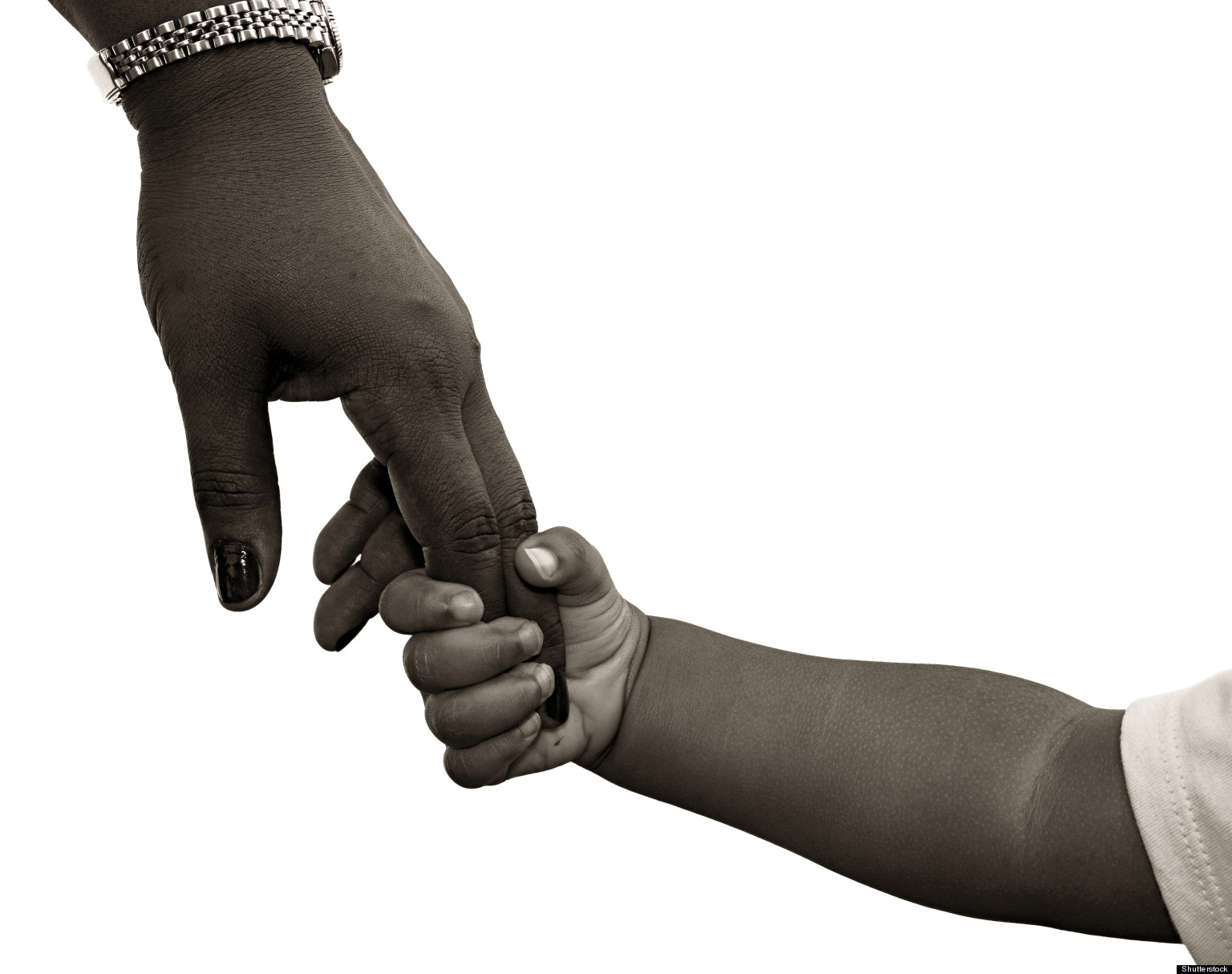 LESSON LEARNT
There are so many last minute parents. Hence, you can always be sure that as resumption date draws nearer, there will be a mad rush at getting school essentials. So, don't wait till then. Get all your essentials early. Besides, the best of stuffs will always finish first. So give yourself the opportunity to enjoy that first pick! 
Finally, note that a uniform that fits is not one that is way too snug and short. Let children be children. No point squeezing them into something tight. With that being said, that doesn't give us the liberty to then throw them into piles of fabric, thinking we are saving ourselves the cost of buying uniforms every year. Whether you like it or not, considering the fact that uniforms are worn everyday of the week for many months, even if they still fit, they are likely to be worn out in a year or two, maximum. Especially if they are not made with high grade materials. It will also pay you to purchase a minimum of 3 uniforms. In fact go as high as 4 or 5 if you can afford it. That way, no one uniform is overworn, reducing its life span faster. Also, you will be less stressed in ensuring that clean 'pieces' are available for your children everyday of the week.
So, what's been your experience with the uniform? Was it a perfect fit or did you have to visit the tailor? Or maybe you just couldn't be bothered making any adjustments. After all, the child will grow into it, right? Do share…
(Image courtesy: www.istockphoto.com, www.bhs.co.uk, clipart.me, twitter.com, www.huffingtonpost.com, www.alibaba.com)